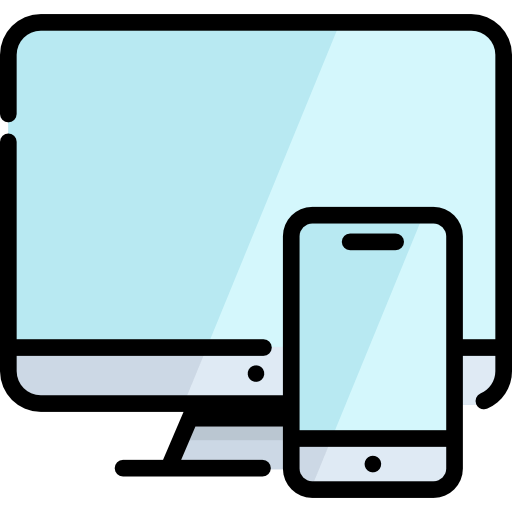 The course can be accessed in ANY device (even in non-Windows devices).
Video lessons, chess games, exercises, documents, all is there for you.
You can study the entire course online!
This course was created by one of our partners: The Chess World
We only choose what's best for your improvement!